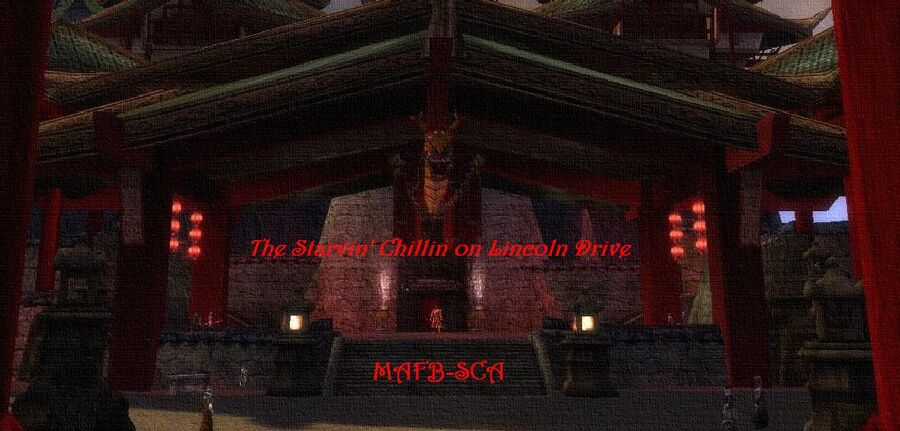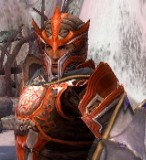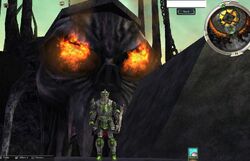 =MOPARMYK440='''
GUILD AFFILIATION: Officer [MAFB] STARVIN CHILLIN ON LINCOLN DRIVE
MAFB IS A KURZICK GUILD WITH ALLIANCE TO 7 OTHER GUILDS
We aspire to maintain a spirit of cooperation among our guildmates and alliance partners.
MAFB is active with approx 70 member and growing in parent guild. We are helpful and ready to lend a hand to our members.
MAFB comes prepared with a Fully Provisioned Hall,Cape,Website www.mafbguild.com,Forum,Ventrillo server.
Membership in MAFB requires a good helpful attitude, active gameplay within reason,foul language control. We have members from teens to adult players so we keep it clean for everyone's enjoyment.
We host regular raids to elite areas such as FOW,UW,Deep,Urgoz's Warren etc. We also schedule several weekly dungeon raids to Gwen dungeons.
To learn more about MAFB feel free to whisper me in-game. Or for more info visit our guild page here on wikki guild at: The Starvin Chillin on Lincoln Drive
Or visit our guild homepage at MAFB Homepage
We also maintian a page on Official Wiki Guilds which is accessable from the in-game help option to search Wiki or at this address MAFB guild Wiki
In Game times for me vary BUT I am on often. Join us today and share in the adventure...!!
RONIN SORROWWIND-WARRIOR
SOCRATES SORROWWIND-MONK
FOR HOLY BUTTKICKIN-DERVISH
FIREFAUN SORROWWIND-ELEMENTALIST
SHADESONG SORROWWIND-ASSASIN
SARAVELL SORROWWIND-RANGER PRE-SEAR WORKING TOWARDS LDOA Title
KIAEL BRAIN REAMER-MESMER
MARGRID SHADEREAPER-NECRO NOOB MULE
SERAVELL SORROWWIND-RITUALIST NOOB MULE
VENGENCE SORROWIND-PvP WARRIOR
SOCRATES THE DIVINE-PvP MONK
MALICE SORROWIND -PvP RANGER
X PESTILENSE X -PvP NECRO
Community content is available under
CC-BY-SA
unless otherwise noted.